We are as close to you as a friend.
You can contact us through the following communication channels. For emergencies, you can write to us via chat; on average, we return to you within 10 minutes during working hours.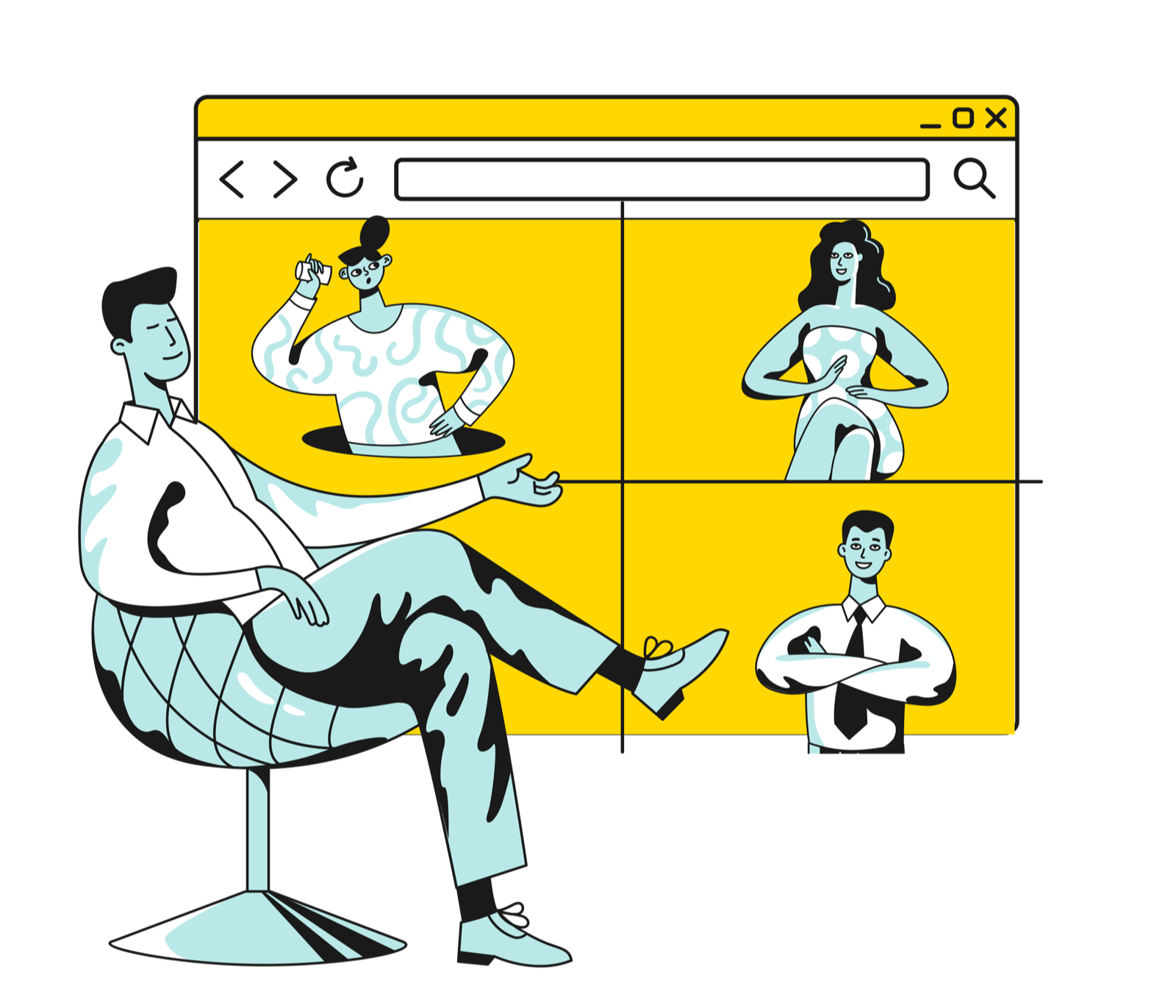 North West House,
119 Marylebone Rd,
NW1 5PU
London
hello@hostingwf.com
Arrange a demo by the form below.
Leave us a message.
Thank you! Your submission has been received!
Oops! Something went wrong while submitting the form.
"Jamstack hosting is now possible with Webflow."
Thelma N. Wood
Full Stack Developer
"Our team members were able to smash our goals quicker than we did before"
Annabelle Porter,
Customer Service Officer
"Our team members were able to smash our goals quicker than we did before"
Annabelle Porter,
Customer Service Officer